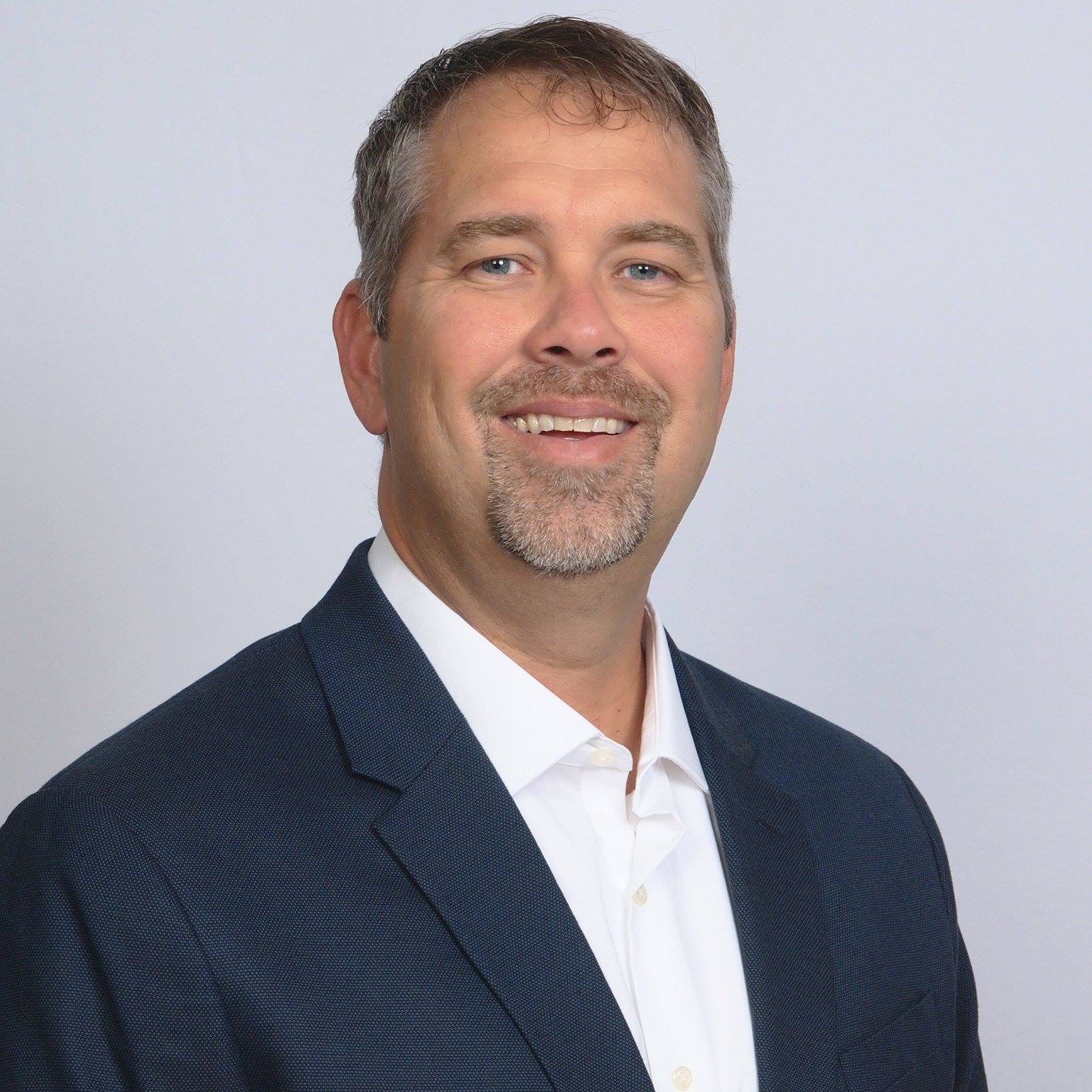 Affiliate broker, contractor
My name is Jason Day. I have been in construction and real estate business for over 15 years! I am passionate about building your dream home for you. I also have a wife of 22 years and four wonderful children. I was born and raised right here in the beautiful mountains of east Tennessee!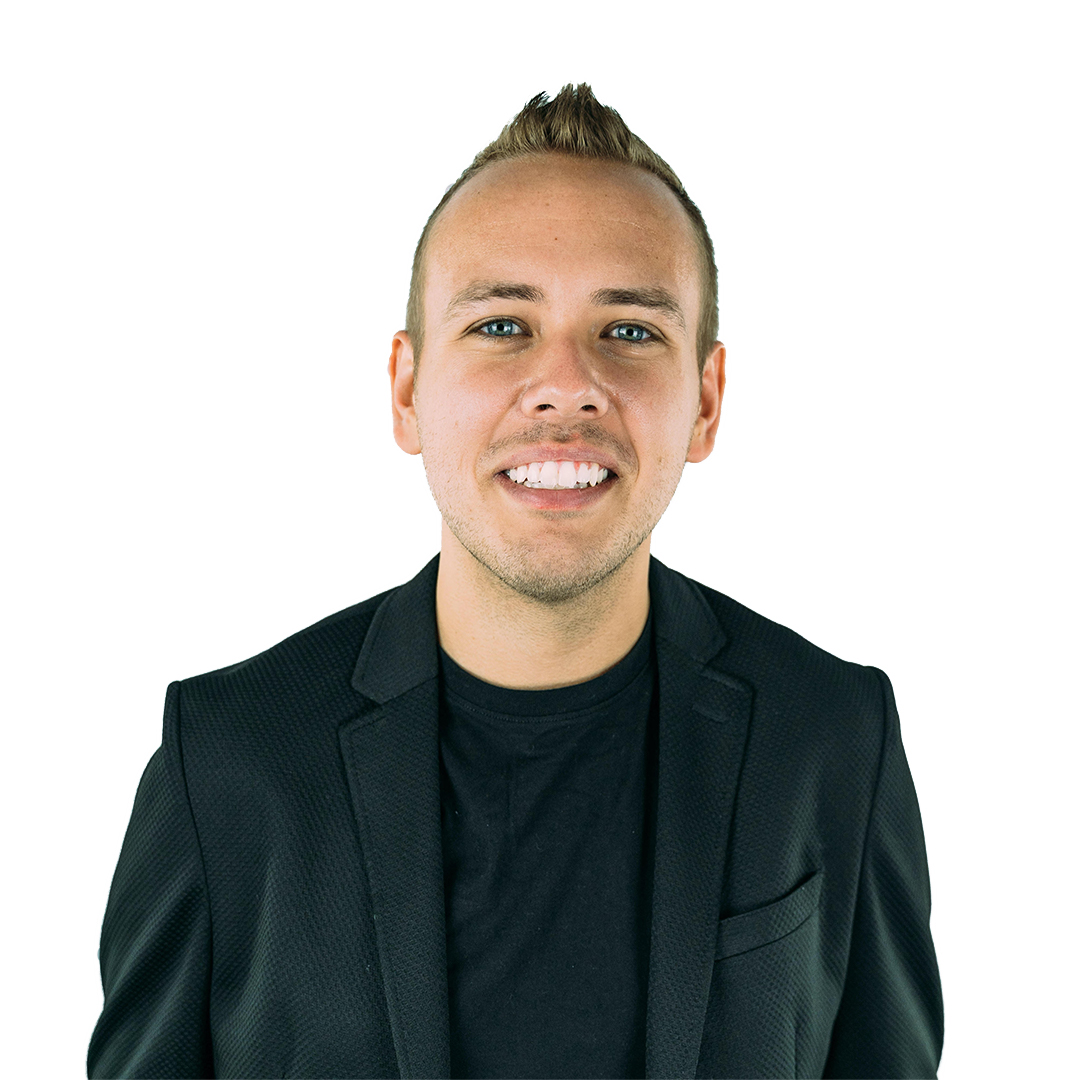 affiliate broker, marketing
Dylan Holly was born and raised in East Tennessee. Dylan is a graduate of Andersonville Theological Seminary. He is active in his community and loves serving people. He started his real estate career in October 2015.